All of us are undone by love
Sometimes we find a person who inspires tenderness in us and we unravel like a skein of thread, helpless before the fact
---
She is an accumulation of sacrifices.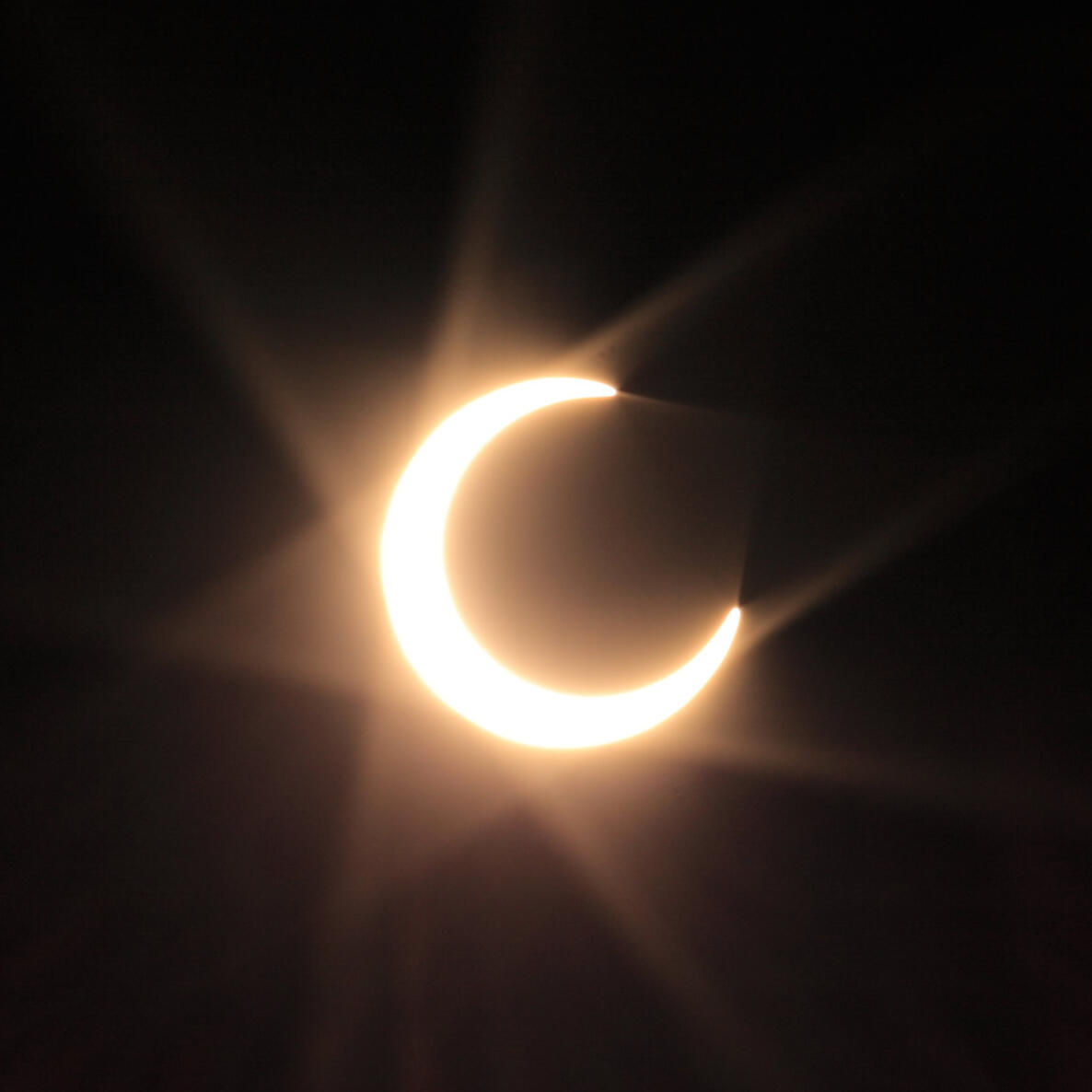 My name is Ulan. I'm nonblack asian american, adult, transmisogyny exempt nonbinary lesbian. She / her and they / them only. Don't use the q slur for me.

I am critical of what I read and have no patience of color for shitty white authors and shitty white stories. I include CWs in my Storygraph reviews which aren't in the site's suggested tags.

If you're one of those fandom freaks into incest, pedophilia, rape, romanticization of heavy themes in general, die and be forgotten.

If you like these medias / authors, we cannot be friends because I hate you <3
harry potter, sarah j maas, stephen king, dan simmons, n k jemison [thin ice], cassandra clare, holly black, rick riordan, Brian Herbert, Kevin J. Anderson , elizabeth bear, neil gaiman, seanan mcguire, tamsyn muir, naomi novik, Samantha Shannon , jay kristoff, victoria schwab, anne rice, true crime freaks
---
The catch in her voice, fragile as old vows...
...It has been a long time since she has ever heard herself like this.
---
to breathe the air she breathes is to share in that, and to receive a touch from her fingertips—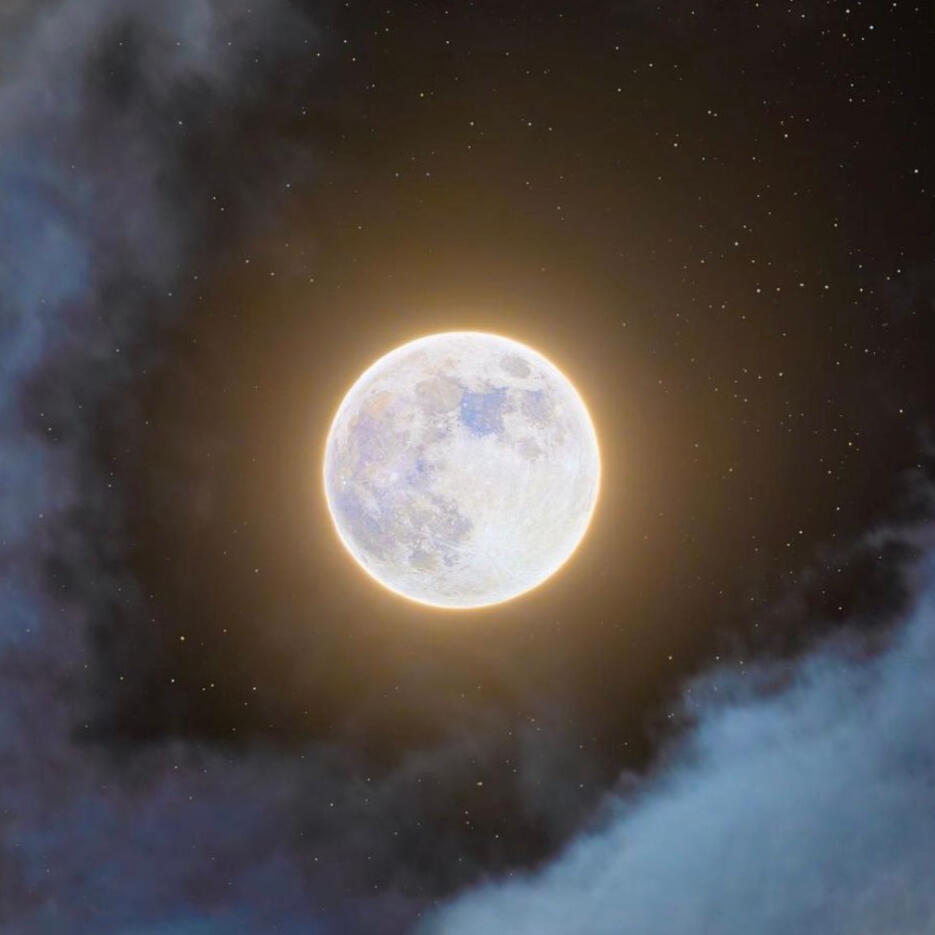 contacts
Quotes by Benjanun Sriduangkaew from Mirrostrike and Machine's Last Testament.
—or the roundabout kiss of sipping from her wineglass—is a benison, a taste of possibility.